Collectors' Coins GB 2014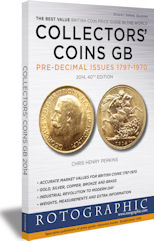 COMING SOON!
Serialised in the the Stamp & Coin Mart Magazine: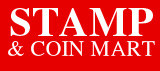 British & Empire Campaign Medals - Vol.1 19th Century
The new 19th century campaign medal book covering 1792 (Napoleonic) to 1902 (2nd Boer War). This book will be Vol.1 in the 2 volume series. Vol.2 is the existing "British & Irish Campaign Medals, 1899 to date".
Available from July 2013.
Click the Books: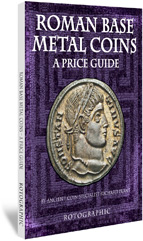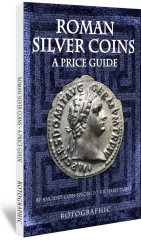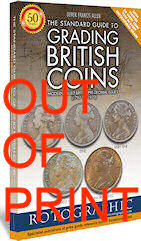 Rotographic are the publishers of Check Your Change, Collectors Coins Great Britain, The Standard Guide to Grading British Coins, Roman Base Metal Coins - A Price Guide, Roman Silver Coins - A Price Guide, Collectors Banknotes (Bank of England and Treasury), British and Irish Campaign Medals, British & Empire Campaign Medals, A Numismatic Journey Through the Bible and England's Striking History. New books are currently being worked on, and are required! Rotographic provide accurate historic information and market values for thousands of different collectables.

1902 Sixpence

Rotographic have specialised in the publication of price guide reference books for nearly 55 years.

Rotographic were also the first UK publisher to make all of its titles available as electronic downloadable eBooks.
---
Use the links above and to the left to find out more information about the current titles, including how you can contribute and win all 10 Rotographic titles. There are opportunities for book resellers, a list of retail suppliers of Rotographic publications as well as a downloadable form for you to submit an idea for a new book, and of course, full contact info should you need to get in touch.
In the public domain as a free eBook (PDF format) is Collectors' Coins GB 2005 which contains outdated prices for all British non-gold coins from 1797 to 2004...Collectors' Coins Great Britain 2005.